Shoes, we love them, we love to collect them, and we LOVE to wear them! Shoes in my opinion are as important of an accessory as, well jewelry. Plus a lot of places wont let you in without shoes, so there you go.So, wear your shoes, and have fun with them!
I love wearing brightly colored heels with a cute black dress, or a simple pair of flats with jeans. They say pointy-toed shoes can elongate your leg, I'm still having a little bit of trouble with those type of shoes. They hurt my poor little toes, but it's all about the look right? Such is fashion.
The styles coming out for spring and probably summer is wedges, colors, booties and cute flats.
Of course, what would summer be without the ever present Flip-flop or gladiator sandal. Now, I saw in a In style magazine that over-the -knee boots are in, but I haven't really seen anyone wearing any.What do you think, is it a good look or no.Don't get me wrong I love boots, but when would you wear them?
Best time to shop for shoes? When they are on sale! Got to love a good ol' shoe sale or BOGO. It's so exciting when you find a really sexy or cute pair of shoes on sale! It's even great when you find a comfy pair of sneakers on sale! Online or in store, nothing beats a shoe sale!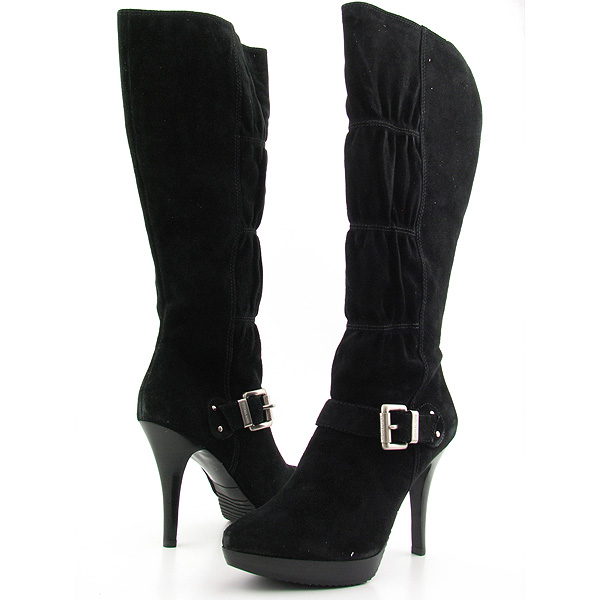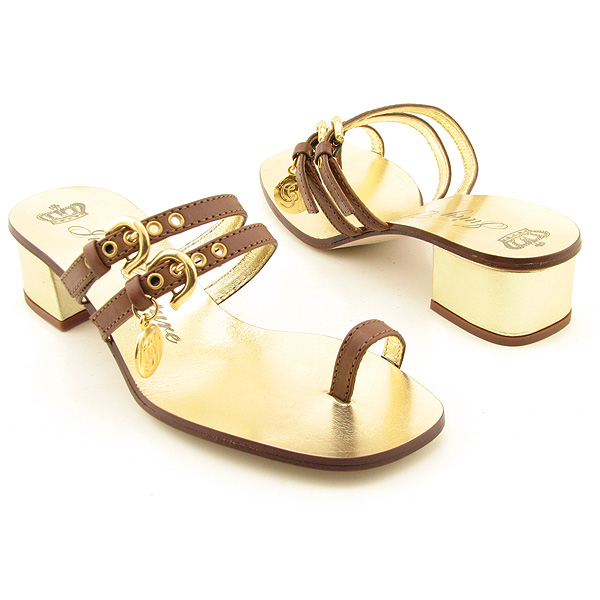 Get up to 40% Off at the shopadidas.com Sale section!