Well, I will be getting a new closet soon. There's a lot of space to hang things and fold and store clothes and purses. But, what I am most excited for is the shoe rack. It's more of a shoe wall than a rack for shoes. Its a wall of cubby holes for shoes, pretty awesome right? Well yeah! What an awesome thing. Lots of space for all my shoes and for my husband's. But now I have to go through my closet again, and look at my shoes and see what I want to keep and what I want toss. Awesome time for a garage sale right? As long as it stops raining. I have to think about how after I get rid of some things what to replace it with. Have to go through and get my mind into the whole "you haven't worn those in over a year" mode. I am also thrilled that everything will be organized, so very organized. I am not talking organized chaos, serious organizing. But before all that I need to find things that I can fill the cubby holes. Nothing better than going out to replace things especially shoes, and even better when there are sales. Lately though, I have been going to different dept stores and while I love looking at some shoes, they never seem to have my size. Went to Target, saw a cute pair of shoes and none in my size. So, I shop mostly online for shoes, not a bad idea right? The only downside is waiting, guess I got to relearn patience.
Up to 70% Off Women's Fashion Boots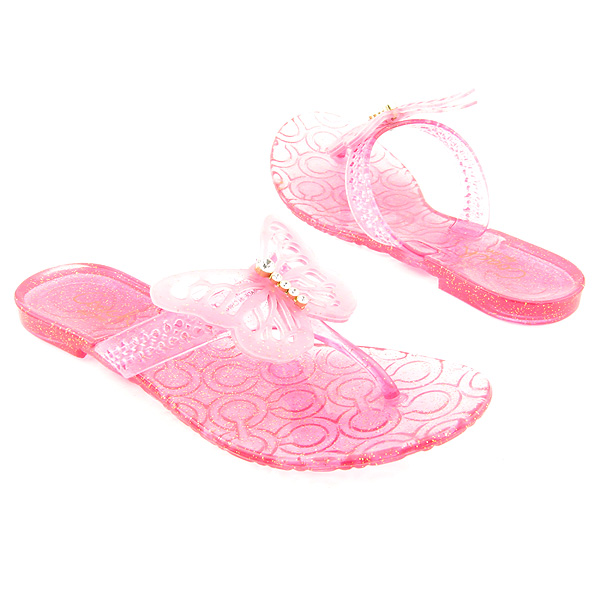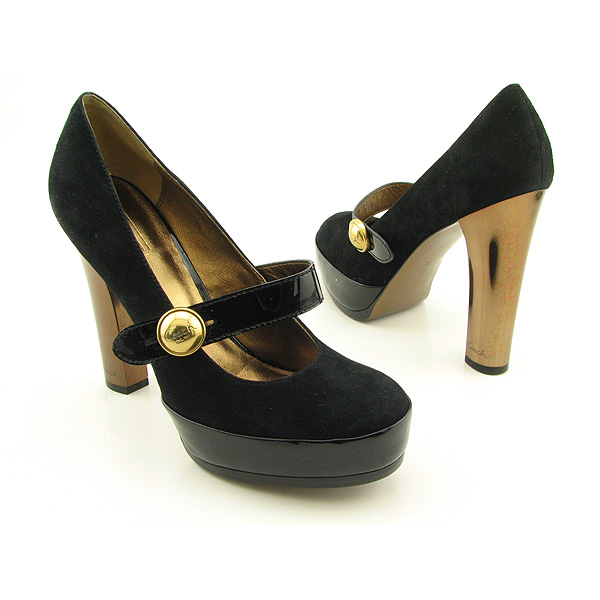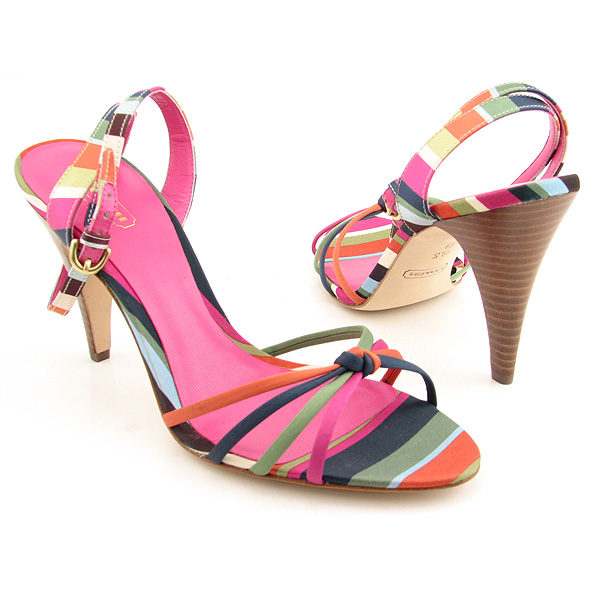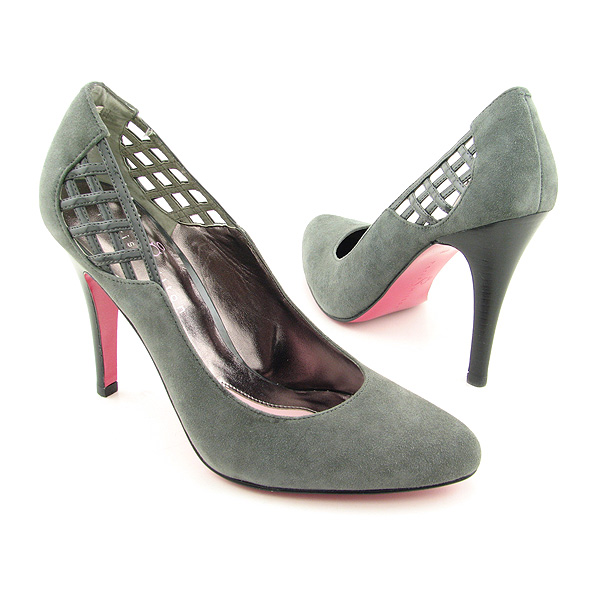 Hot shoes at up to 50% off!
Check out the Deal of the Day at Heels.com!
Get $25 off orders of $100 or more at Heels.com during our End of Winter Sale! Use Code: WINTER25
Shop Jessica Simpson Shoes up to 50% off at Heels.com!
Check out the sale selection now!