Protecting my tablet and my phones, but I don't feel like I should sacrifice style for function or protection. I think women should be allowed to have a chic case and be ableto protect their prescious tablets and iPads. This can all be done, it would work. And, I have some favorites.
Ce supply store has some great quality products for reasonable prices. They make really nice leather cases for the iPad and the cases are not bulky or too manly looking. You can get some great cases perfect for any lady. Http://cesupplystore.com
Ce supply store
The next case I want to mention is actually from Coach, yes I'm a fan. Whatever, don't judge me,ha. It is a great case and very well made, what else would you expect from Coach. Their cell phone case makes a clutch as well as a protective covering.
A bit more pricey, but it is worth it, for extra savings go to your local Coach outlet store.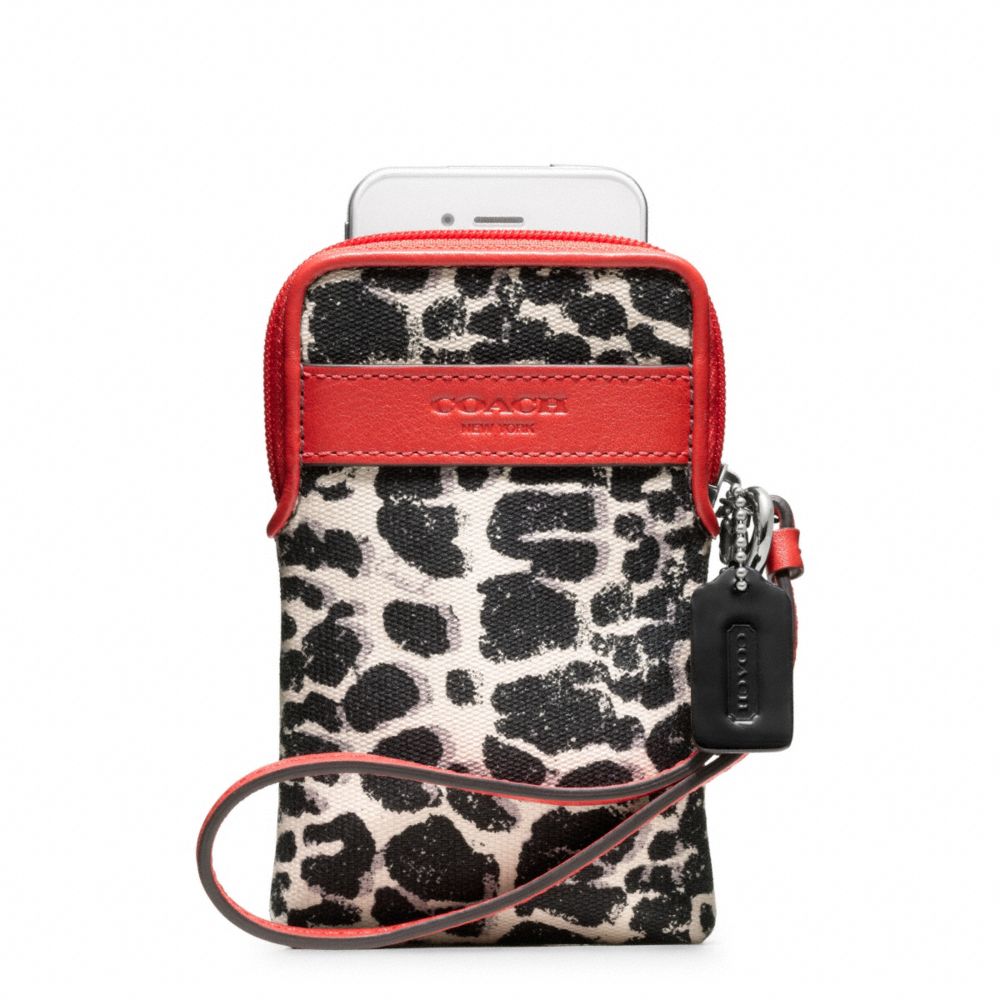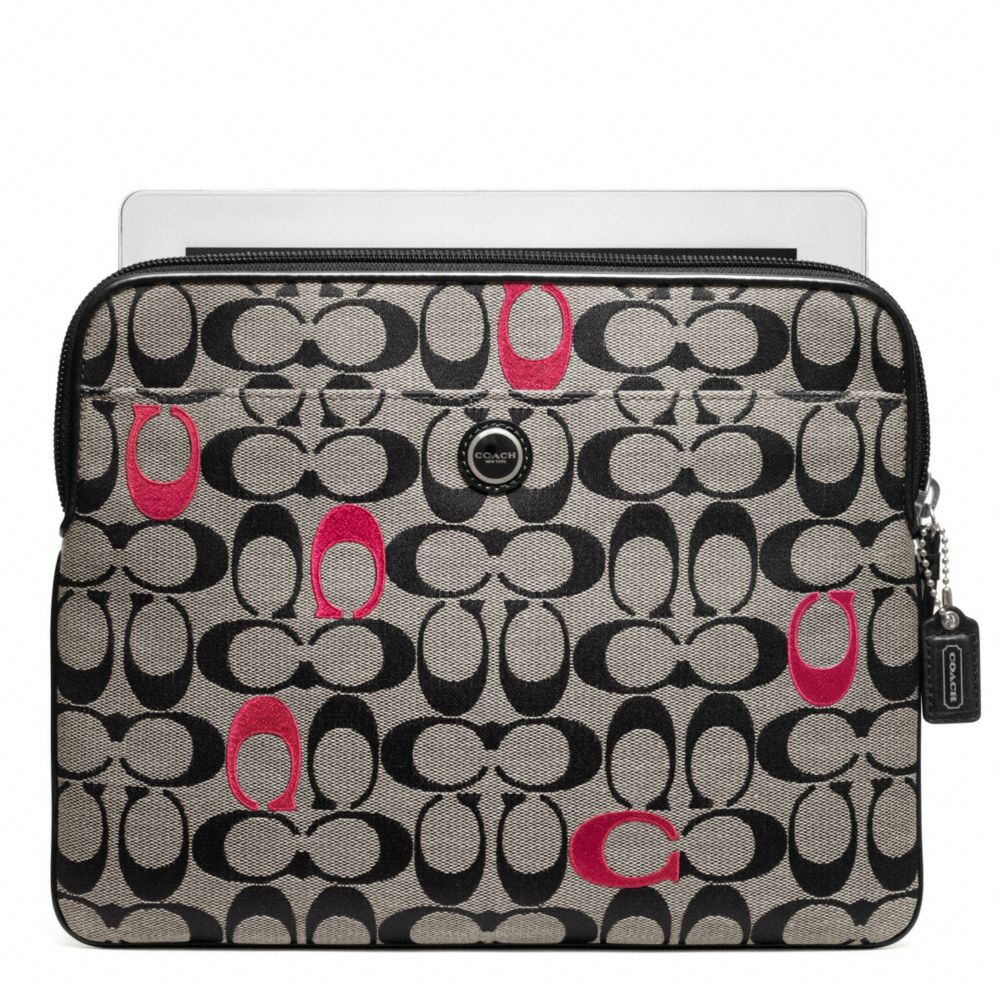 Accessory geeks, my favorite company for cases, ear buds, protective sheets. This company ships fast and has cases for any walk in life. From otter box to glittery bling cases. This company is great for anyone on a budget.
<a href="http://www.tkqlhce.com/6o65mu2-u1HMPIQRQQHJIMMOMIM" target="_blank"> <img src="http://www.lduhtrp.net/pt112bosgmk5AD6EFEE576AACA6A" alt="Save up to 80%!" border="0"/></a